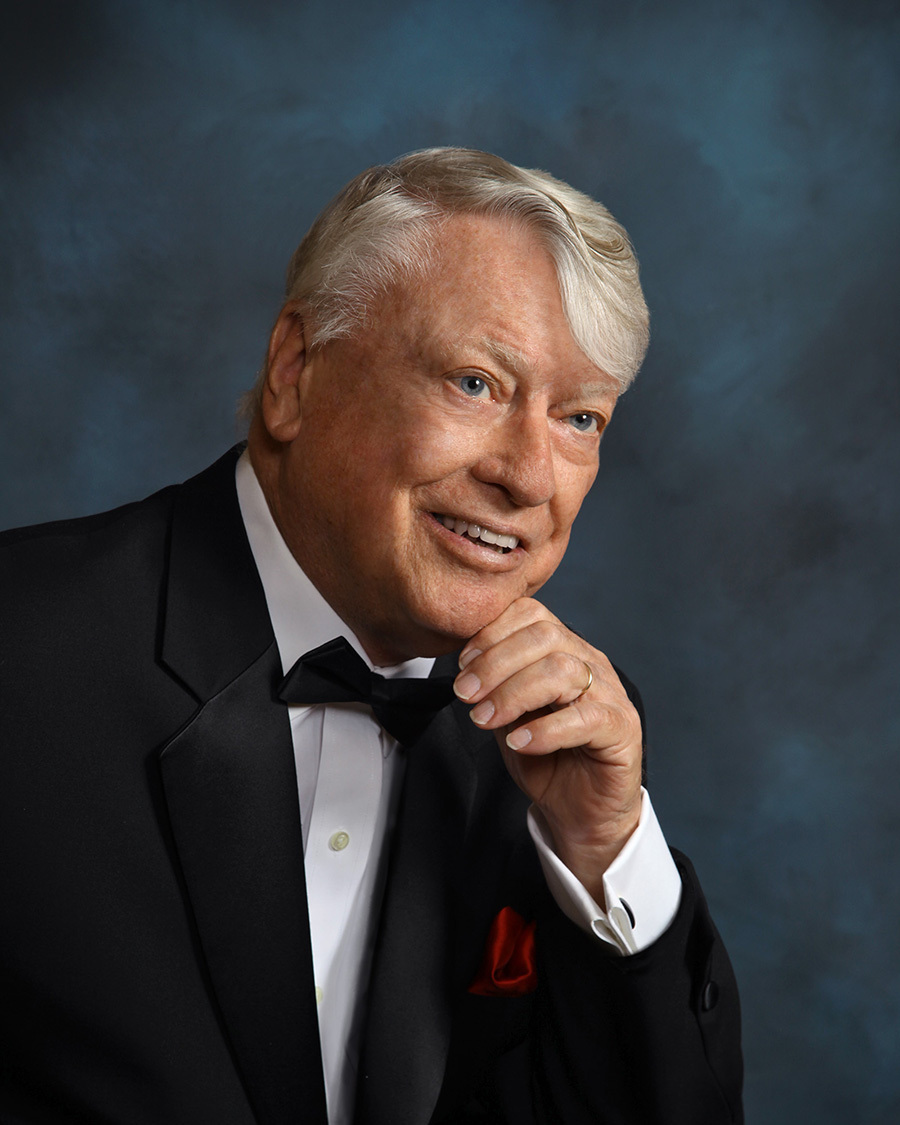 July 21, 2019
THE NEXT NOVEL
On Thursday, I sent my changes to "Death on the High Seas, to the publisher, based on their suggested Developmental Edit's. So I have a six to eight weeks of waiting before the next stage on this novel.
During this period, I am back to working on my next novel "Death Behind the Pink Wall." Here's a revised first chapter, that I am looking for your comments on.
* * *
DEATH BEHIND THE PINK WALL - CHAPTER 1.
Aziz Babso was surprised when the Chinese man bowed slightly in front of him, and asked, "May I sit at your table?"
Aziz set down his fork, looked around at the numerous empty tables in the outdoor patio of the Fondouk El Attarine Restaurant, and responded, "Why do you want to sit at my table when there are other tables available?"
"I am with the Chinese Embassy here in Tunisia. We want to make a deal with you."
Leaning back in his chair and laughing, Aziz looked up at the man and replied, "Sir, I think you have the wrong person. I don't know who you think I am but believe me there is nothing I do that would be of interest to China."
The Chinese man bent over and put his mouth close to Aziz's ear and spoke softly, "You lead the ISIS Committee to Wage War on America." As he resumed his standing position, he asked, "Now may I join you?"
With a bewildered look on his face, Aziz stretched out his arm and gestured for the man to sit. "Let us say you are correct. We are not exactly friends. Your government's teachings and restrictions on Muslim's are well known."
"What we do within our country should not be of concern to you. Yes, we are worried for economic reasons about what ISIS is doing in Pakistan, but we also appreciate your releasing the Chinese factory workers in Syria after you took control over the factory, they were working in." To make his point the Chinese man put his right index finger on the table as he continued, "ISIS has not established a Committee to Wage War on China."
Shoving his plate aside, Aziz leaned toward the man, "I agree with that. But what I don't understand is why you want to meet with me now?"
"Because things have recently changed in the world. We had a master plan that we implemented against America, and it was working. It was the same type of economic plan that the American President Regan used to devastate the Soviet Union But, the new American President has challenged us in a way that has unwound what we were doing. We need your help to change their direction."
* * *
Does this grab your interest? Let me know?
Also, I'm looking for your help in expanding my audience. Please forward Rupp's Notes to your friends.
Rupp's Notes signup – If you like what you see above and want to receive my periodic notes, please go to my website – www.richardvrupp.com and click on the Rupp's Notes Section at the top of the page.