The Streets of San Francisco - 07/29/2020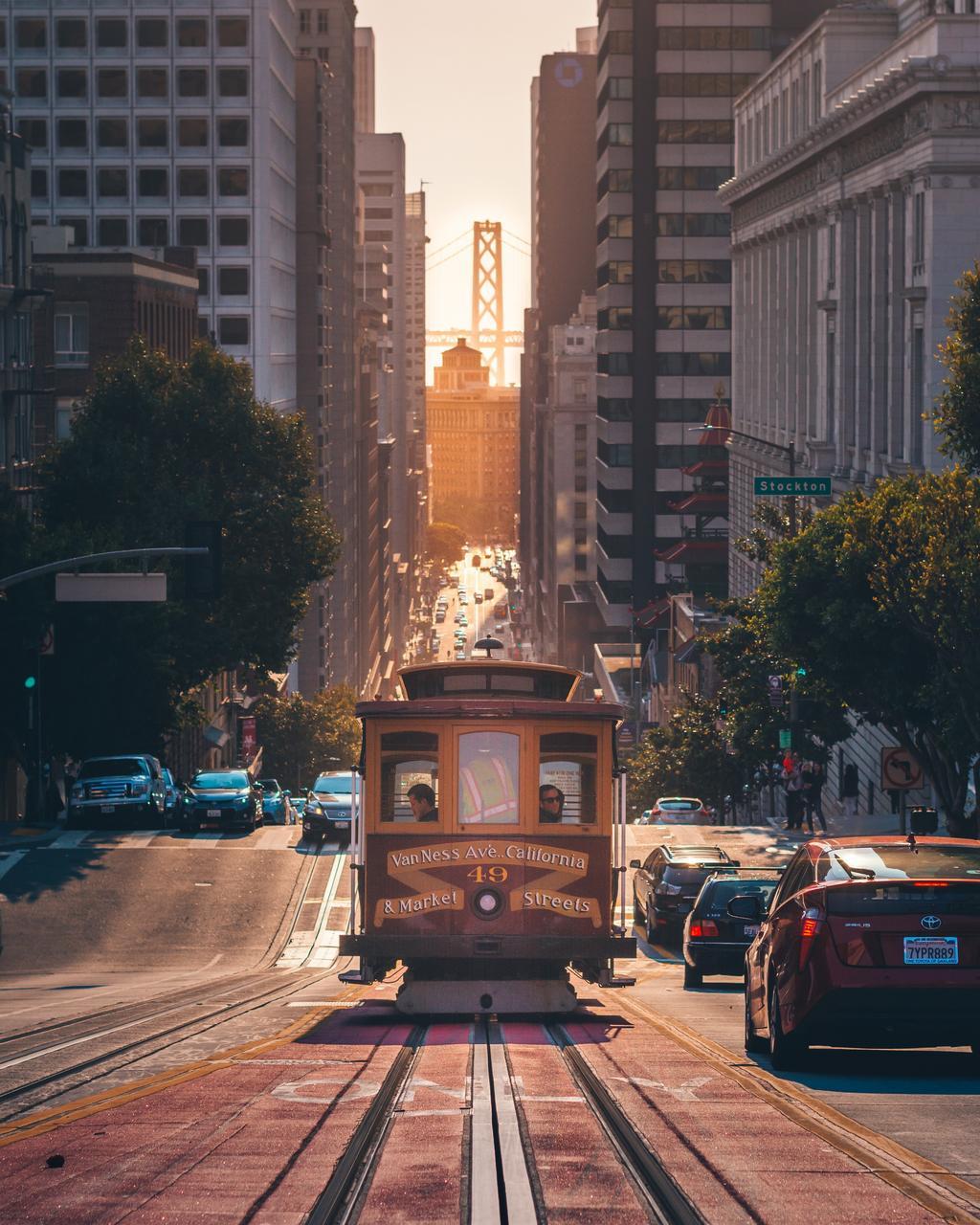 July 29, 2020
In the '70s, one of my favorite T.V. shows was "The Streets of San Francisco." A few days ago, while working on my latest novel in the FBI Special Agent Hartman series, I thought about the show. I'm sure the reason is that my Hartmann series is also based in S.F. where I lived for 18 years.
As is my nature as a researcher, I Googled the show to refresh my memory. For those who don't remember the show or weren't around in the '70s, it starred Karl Malden and Michael Douglas as San Francisco homicide Inspectors and ran for five seasons.
What I did not know was that the show should have been called "The Streets of Santa Monica," as it was based on a novel by Carolyn Weston titled "Poor, Poor Ophelia" about two detectives in the Santa Monica Police Department. My interest was perked further as I had a bachelor's pad in San Monica for many years, and could walk to the beach where I frequently surfed with my buddies.
One of the main characters – Casey Kellog (Steve Keller in the T.V. show), was described as a native Californian, with a permanent tan, ex-surfer's muscles, a UCLA sheepskin, and a lead foot on the gas pedal. Yes, this basically describes Hartmann, except unlike Casey, Hartmann is the senior officer.
I just finished reading the "Poor, Poor Ophelia. It brought back a lot of memories of Santa Monica's streets, fog, buildings, and restaurants—also, my memory of the Santa Monica Police Department. I was pulled over by them one night after downing a few beers with my buddies at a dive bar in Venice. They should have taken me in for a DUI, but instead looked at the address on my drivers' license, and offered to follow me the three blocks to my apartment, to make sure I got safely home. I suspect this would not happen today.
It's interesting how T.V. adaptions from novels change things like names and locations. What they are looking for are interesting characters. Again proving to me that characters are the most important thing when writing a series of novels. Hopefully, you like Hartmann, Coleen, and my San Francisco based FBI squad.