NOT A GREAT 24 HOURS - 09.19.20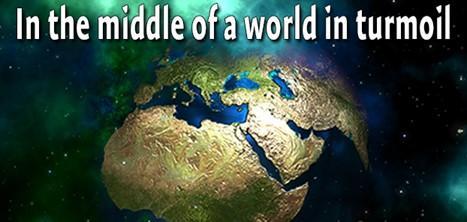 September 19, 2020
This was not the Rupp's Notes I had planned to release today.
Last night while working on the manuscript for my upcoming novel "Death Behind the Pink Wall," my phone binged. I look down to see that Ruth Bader Ginsburg had passed away. I stopped writing, thought for a moment, and sent out the article with this message on FaceBook –
"OH MY GOD! May she Rest in Peace. She was a great person and Justice. Unfortunately, I suspect the rest of us will not have peace until after the election with this news."
Then just after watching the 11 O'clock news, my apartment started shaking. I watched in concern as the TV, and my bookcases began rocking back and forth. Fortunately, nothing was damaged.
This morning, I read the Los Angeles Times. Yes, there had been a 4.6 earthquake at 11:38PM last night centered relatively close to me. Another headline read – "The U.S. Surpassed 200,000 Coronavirus Deaths Today." Is this ever going to slow down or stop, I wondered. I'm getting depressed with so many people dying and being locked up for so long.
Then there was the article - Yep, Trump announced this morning that he would nominate a new Supreme Court Judge to replace Ginsburg. This guarantees turmoil until the election, or even after. I wonder how long it will take them to figure out who won the election? GOD, I don't want to read the news anymore.
The final concern developed when going back to the article about the earthquake. Inserted in it was a note that the report had initially been written by "Quakebot." This is an AI writing tool developed and used by the L.A. Times. My mind went to the AI screenwriting workshops I have attended on the nearby Warner Bros. Burbank Studio campus. Yes, they are working on screenwriters being replaced by artificial intelligence. Actually, based on some of the TV shows I have watched lately, this may already be occurring.
I'm going to take a nap. I didn't sleep that well last night.