BALANCING ACT CON'T - 10.03.20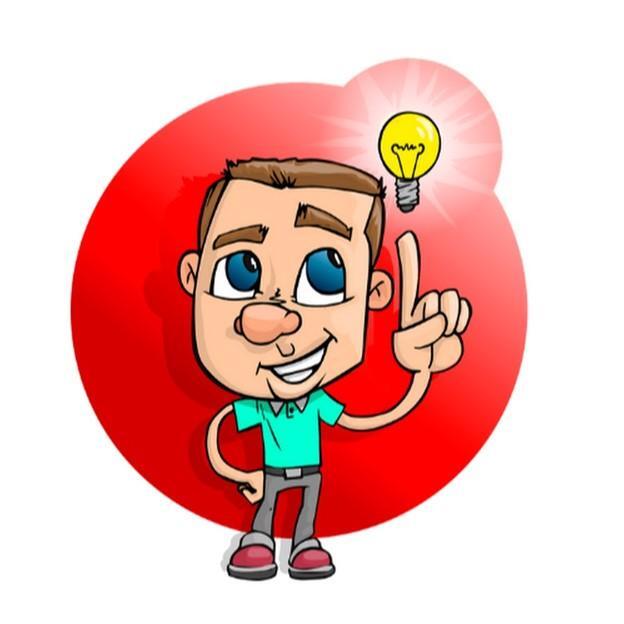 October 3, 2020
I have borrowed the following from the BookMarketingBuzzBlog. It makes a writer like me think. It goes with what I posted earlier today.
We could have numerous constitutional dilemmas arising before and after what is proving to be a very important election.
All of a sudden, we have wild questions being asked that seemed unimaginable just a few days ago:
· What if the president is incapacitated – who takes over?
· What if the president dies before the election – can a dead man win?
· Will the hearings for the Supreme Court nominee be delayed?
· Will the debates still take place?
· Could the House of Representatives again push for impeachment while the president is in a hospital?
· Will other nations pounce on the state of confusion amongst the government leadership?
· Did this all happen naturally – or did someone plant corona at the White House?
There have already been books, novels and non-fiction, that have basically tackled each of these questions. Never have all of them had to be answered simultaneously. Reality is again proving stranger than fiction.