WHAT TIME IS IT? - 03.17.2021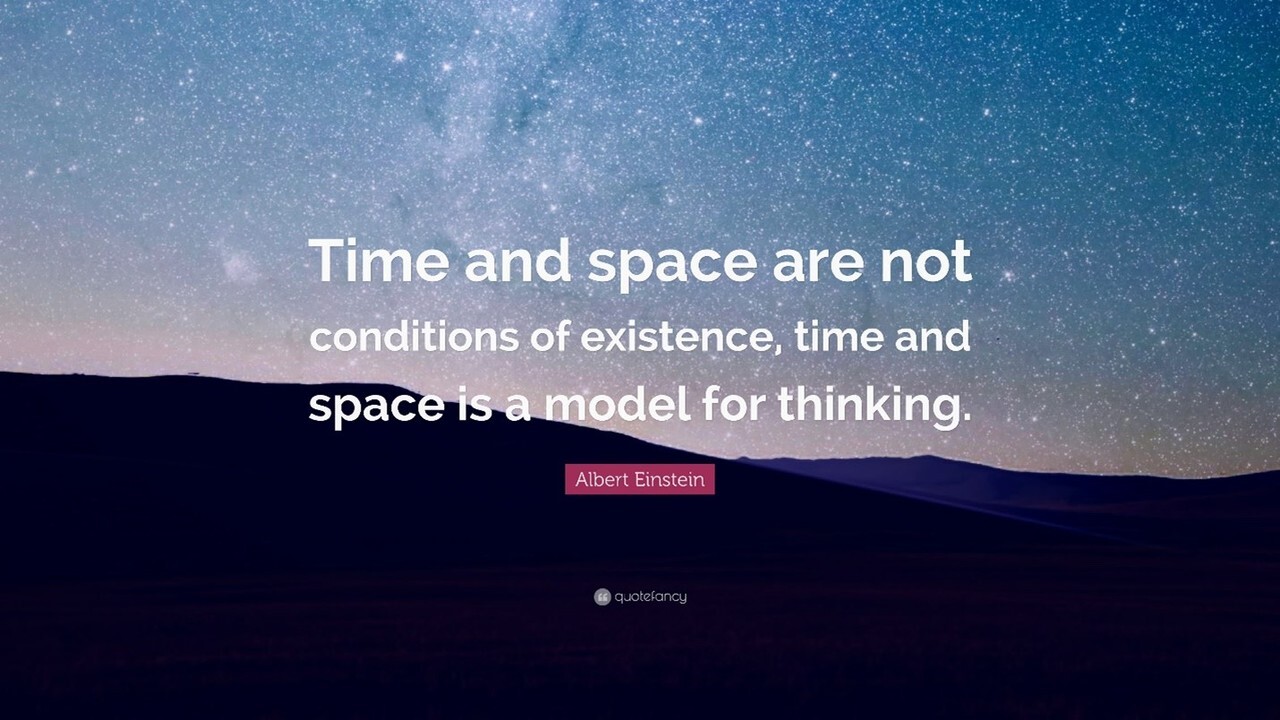 March 17, 2021
Happy St. Patrick's Day!
The corned beef is in the slow cooker, and the cabbage, potatoes, and carrots are ready to be added—a traditional meal for this day.
TIME has bogged me down for the last couple of days. In writing my upcoming novel SKYWARD, I realized a day on the Moon would not be the same as a day on Earth. So what does that do to my story? For some reason, my brain could not wrap itself around the concept of time. Apparently, Albert Einstein ran into the same problem. There are dozens of quotes by him that involve time. His theory of relativity involves time. Einstein's relativity theory says "that acceleration changes time duration and space length. The faster you travel, the more time dilates and the more distance contracts."
I have no idea what Einstein's statement above means. His quote, "Time and space are not conditions of existence, time and space is a model for thinking," took me some time to figure out. It does make sense and does get you thinking.
T.S. Ellot thought a lot about time. In his poetic work, FOUR QUARTETS, he expresses this world's interface and the next by formulating his contemplation of time and eternity. FOUR QUARTETS is an extended meditation on the nature of time and eternity. The theme of time is established in the opening sonorous lines: "Time present and time past/Are both perhaps present in time future/ And time future contained in time past./ If all time is eternally present/ All time is unredeemable/ What might have been is an abstraction/ Remaining a perpetual possibility/ Only in a world of speculation/ What might have been and what has been/ Point to one end which is always present."
As a novelist, I know that a plot does not make sense if you screw up its timeline. From writing crime novels, I know many crimes are solved by law enforcement when they develop a timeline. There are lengthy courses for writers on how to use time in a story. Characters in a novel can have moments when time seems to slow down or speed up or take on some odd or surreal quality. Society would really be screwed up without the concept of time. But, what is time?
In WEBSTER'S NEW WORLD COLLEGE DICTIONARY, the definition of time takes up half a page. There is no simple answer as to the meaning of time. In my novel SKYWARD, the Bowman Colony on the Moon messes with time measurement compared to what they knew back down on Earth. Why? Because it made sense to do so. After all, we here on Earth vary time by geographic location and change time when we want more daylight in the evening. In the United States, we just set our clocks back an hour to accomplish this.
At the San Francisco Skyward Research &Training Center established by the Bowman Twins, the Bowman Colony on the Moon will have its own definition of a day. This is because the Colony will be located in Shackleton Crater, where the rim is sunlit for more than ninety percent of the year, and the topographic depressions below never receive sunlight. So much for sunrise and sunset.
To better fit their needs (24-hour monitoring and building of the Colony, physical space sharing for eating, exercise, and entertainment), the decision is made that a year will consist of 292 days, each day made up of 30 hours. There will be three work shifts of 10 hours, followed by 20 hours of time for sleeping and personal activity. Each of the three shifts will live in its own habitational unit. Lighting will be adjusted to sync that group's biological clock to match their shift. Work, eating, and workout spaces will be continually lit. The Colony is designed to be very efficient.
The 292 days and 30 hours match the 8,760 hours in an Earth year (except for a leap year). If a Colonist wants to know what time it is at a particular city on Earth, they simply ask "Sky." Everything in Bowman Colony is controlled by Sky. It's "Alexia" or "Siri" on steroids. Sky is the all-knowing, interactive voice assistant that is connected to the Colonies master computer. It basically controls everything in the Bowman Colony. Sky is the master or controller of all the other devices and processes in the Colony and serves as its communication hub. It uses voice and facial recognition to accomplish such things as unlocking and opening doors, seal off areas that have lost atmosphere or involve a fire, controlling thermostats, lamps, and lights, checking news and weather, and telling what time it is on Earth. Remember, it's not that easy to walk around in low gravity, so the more things that can be voice-activated, the easier it is for the Colonists.
Now, it time to get back to writing SKYWARD.
Sláinte,
Richard V. Rupp, Author
Website – www.richardvrupp.com Email – rupprisk@gmail.com