HAPPY HOLIDAYS - 12.12.20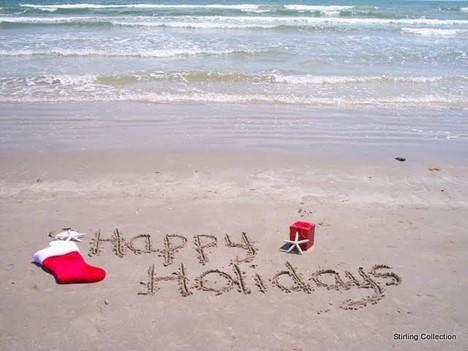 December 12, 2020
Hello, Rupp's Notes and FBI Special Agent Hartmann Series readers -
To say the least, 2020 has been a depressing year for many. I've been fortunate as my lifestyle as a bachelor writing novels in my apartment in the village area of Burbank, California (Media Capital of the World) has not been impacted that much. I will admit my visits to the local pubs did cease (good for my health/wallet and bad for them), and my walks are not as pleasant with a mask over my face.
Hopefully, there will be Pease on Earth in 2021, and our lives will return to a semblance of normal. To help achieve this, I ask everyone to stay safe and stay home this holiday season.
With the Holiday's upon us, I will take a short break from writing these posts. I wish everyone Happy Holidays and a Happy New Year.
See you in the New Year.
Cheers,
Richard V. Rupp, Author