TO MY RISK MANAGEMENT & INSURANCE FRIENDS - 08.01.20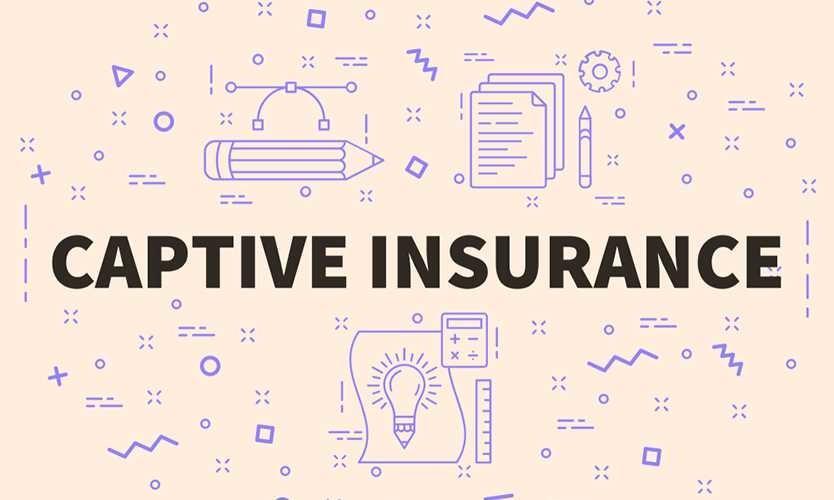 August 1, 2020
My latest novel, "Death on the High Seas," includes some things I learned about captive insurance companies in my days at Marsh & McLennan and Continental Risk Services.
I developed the first captive insurance company out of the Marsh & McLennan Los Angeles Office in 1976. It was the last malpractice captive formed in Bermuda, which we eventually had to move to the Cayman Islands. Over the next ten years, I was involved in developing seventeen new captives, mostly for major California based businesses. Besides captives, I was involved with other alternative risk funding techniques (Finite Risk, RRG's, Derivatives, Insurance-linked securities, etc.). And also involved with the development of new products such as expanded educators liability insurance, construction wrap up coverage, insured auto warranty coverage, the California Earthquake Authority, and employment practices liability insurance.
Now, as a crime novel author, I incorporated some of what I learned in my risk management career to my plots. My latest novel, "Death on the High Seas," includes a unique use of a captive by an interesting group of people. Well, for some of you, it may not be that unique. If you want to find out, you need to read the book.
While I do incorporate the use of a 'captive insurance' company into my plot, the story is designed for readers of procedural crime novels. Here's a review by Bill Sleeper, Past President of the CPCU Society – "' Death on the High Seas' is the ideal "airplane book," the kind of entertainment that one needs to pass the time. Like a switch-back journey, it keeps you running into the unexpected. Maybe the literary highlight of my pandemic isolation. As a bonus, the insurance milieu was right up my alley, professionally speaking."
Should you have an interest in learning more about my insurance/risk management background and my novels, my website is www.richardvrupp.com.
Stay Safe!