BRUNELLO DI MONTALCINO - 08.1.20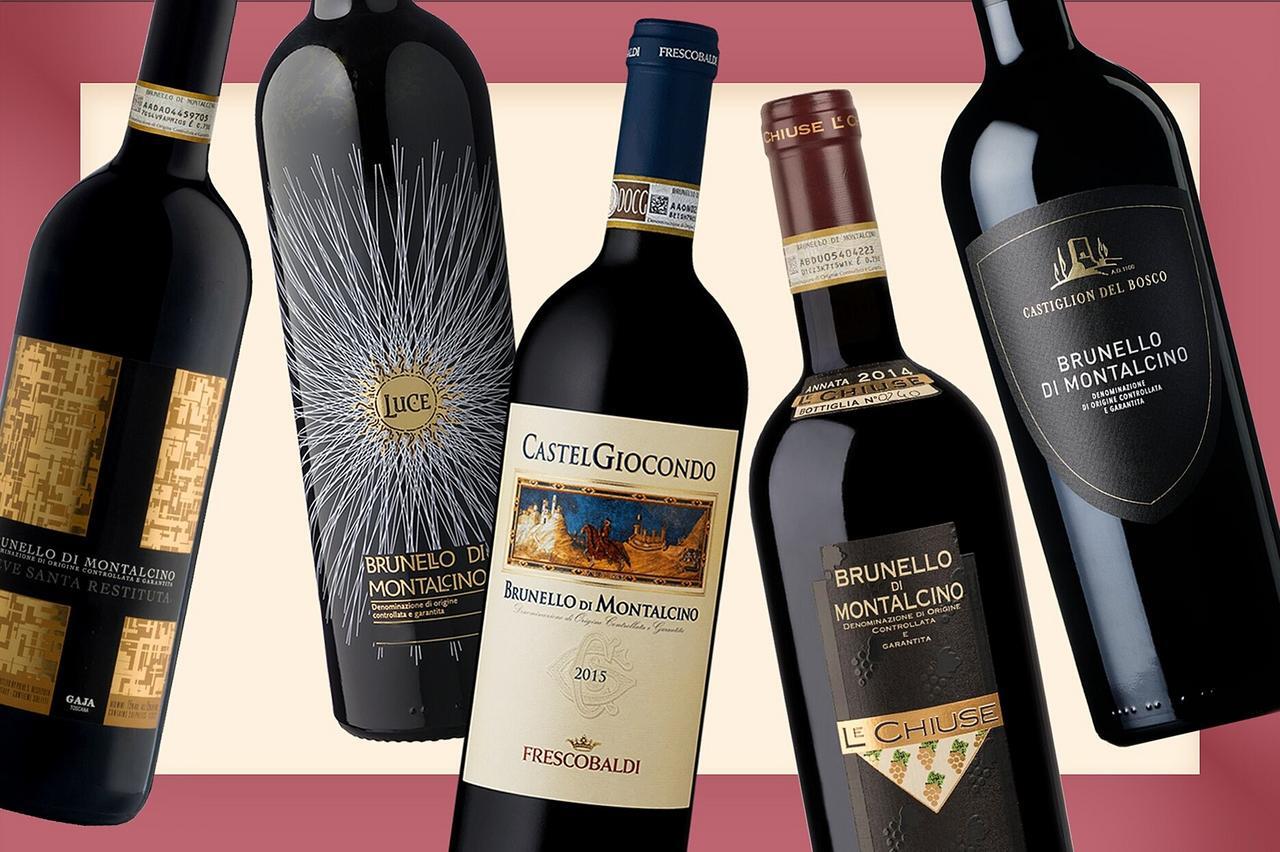 August 17, 2020
Why is FBI Special Agent Hartmann always' checking wine lists for a Brunello di Montalcino wine? Because it is one of my favorite wines.
Many years ago, I took an Italian wine tour that included vineyards near the town of Montalcino, a traditional Tuscan hilltop village 20 miles south of Siena, Italy. I tasted the Brunello and fell in love with it. It is one of Italy's most famous and prestigious wines. This resulted in my ordering a case to be delivered to me in San Francisco. My wines of preference are bold reds. Brunello is made from Sangiovese grapes and is garnet in color. It is described as having the aromas of red and black fruit with underlying vanilla and spice, and a hint of earthiness. Its alcohol levels are at 14 to 15 percent.
There is some humor around the arrival of the case of Brunello I ordered from Italy. One morning I received a phone call from the doorman at my San Francisco condo, who advised me that my medical supplies had arrived from Italy. Having forgotten about the wine order, I'm going what in the heck is this about. I go downstairs and pick up a sizable box from Italy marked as medical supplies. Of course, it was the wine. Over the next few years, I periodically received additional Italian medical supplies.
Hartmann's favorite San Francisco watering hole Le Central being a French bistro only carries French and California wines. No Brunello on the wine list, so he drinks the house Cabernet. The Cab is usually a California vintage. It varies week to week, depending on what has been ordered and the customers have consumed.
If you like Rupp's Notes, please forward them to your friends with a suggestion that they subscribe.