HAPPY THANKSGIVING - 11.25.20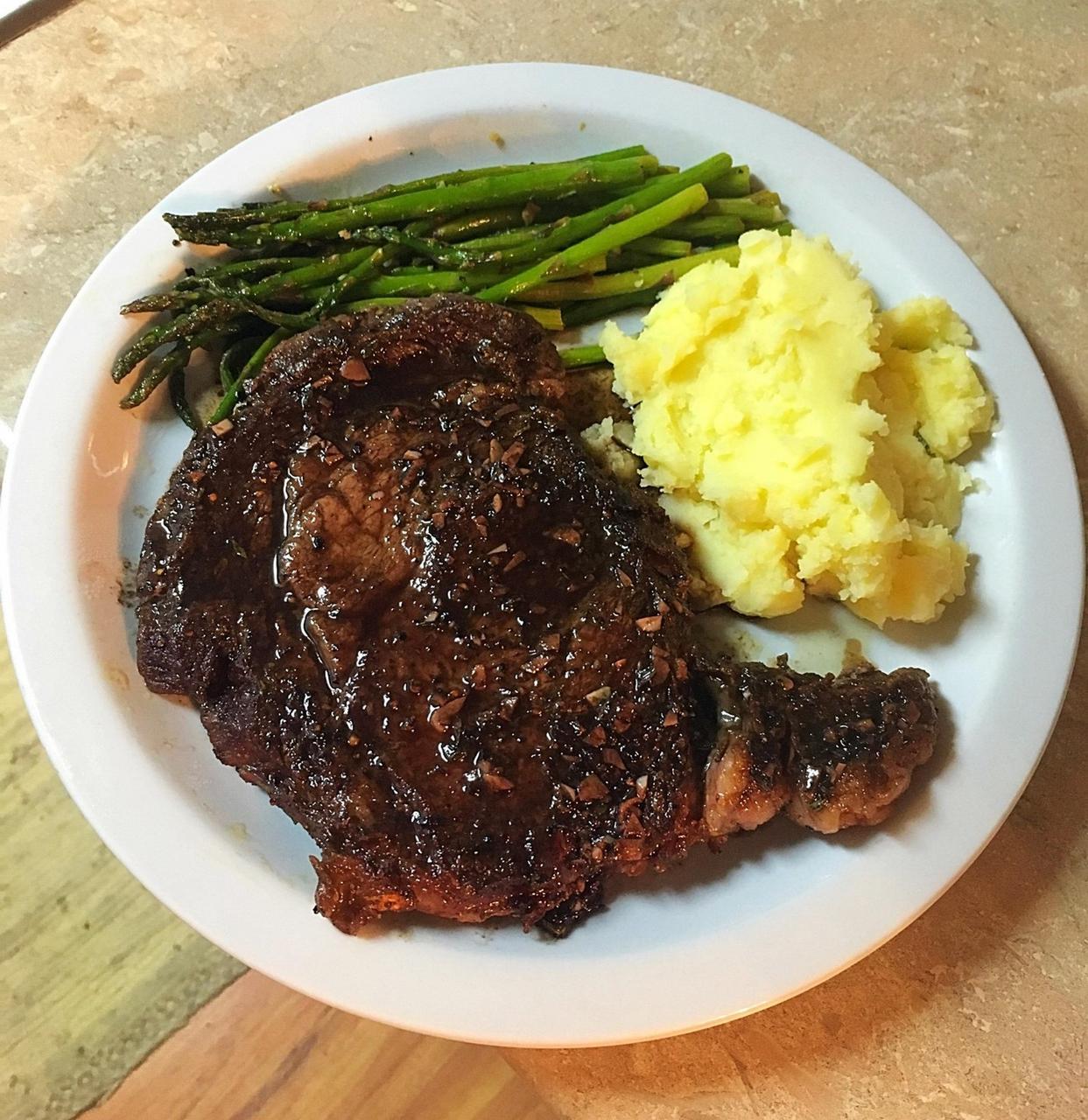 November 25, 2020
To all my Rupp's Notes followers –
HAVE A VERY HAPPY THANKSGIVING!!!
My sons and I are spending it together at my Burbank apartment. We have decided to put on our chefs' hats. A group decision was made to bypass turkey this year. We figured it was too much work and messy. Our menu includes a rib-eye roast in place of the bird, steamed asparagus, and mashed potatoes with brown gravy. There is also pie, Que Bueno, chips, and shrimp cocktail to tide us over as we cook and watch football games.
Here are three sayings from others that I think are appropriate this Thanksgiving –
"We must find the time to stop and thank the people who make a difference in our lives."
—John F. Kennedy
Particularly the health care workers.
"Even in the trials of life, if we have eyes to see them, we can find good things everywhere we look."
—Joanna Gaines
We need to emphasize this in 2021.
"Reflect upon your present blessings, of which every man has plenty; not on your past misfortunes, of which all men have some."
—Charles Dickens
We need to look ahead and not in the rearview mirror.
Some champagne and a lot of red wine!
Stay Safe!
Cheers,
Richard V. Rupp, Author