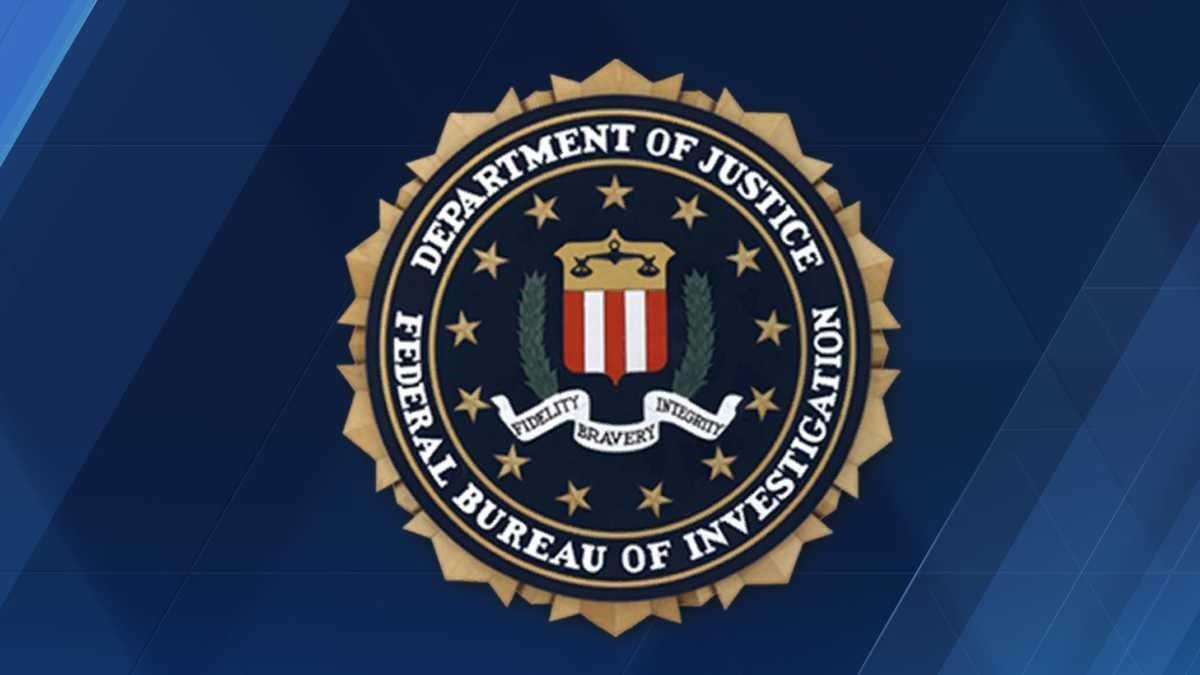 August 5, 2020
My election to write stories about crimes investigated by the FBI centers around the fact my background has involved financial transactions and international business. My business knowledge would be wasted on trying to write about so-called street crimes. My research indicates that major crimes involving white-collar crime, money laundering, terrorism, espionage, or drug cartels are committed by individuals or organizations that are global in nature.
Since I was a little kid, I have felt the FBI was an elite agency. My first knowledge of the FBI was lying on our living room floor of my parent's home listening to the radio show 'This Is Your FBI.' The show ran from 1945 to 1956 and was endorsed by the then head of the FBI, J. Edgar Hoover, who called it "the finest dramatic program on the air." During the '60s, FBI movies were extremely popular. Screenwriters during that period developed the plots using a formula of science, organization, and firepower as the principal weapons against spies and criminals. I believe the same holds true today.
I have never been to an FBI Office (probably a good thing), so my descriptions are based on movies and television shows (probably not that accurate) and research. Way back when the FBI did visit my neighbors to ask questions about me as part of my getting a security clearance. I have visited the FBI website so many times for information that I suspect the FBI has opened a "file" on me.
Besides visiting the FBI website, my bookshelf includes 'The FBI Career Guide,' by Joseph W. Koletar; 'The FBI, A Comprehensive Reference Guide' edited by Athan G. Theoharis; 'The Secrets of the FBI, by Ronald Kessler; 'The Threat, How the FBI Protects America in the Age of Terror and Trump, by Andrew G. McCabe; and 'FBI Secretes, An Agents expose, by M. Wesley Swearingen. I have downloaded numerous pictures of the FBI offices, vehicles, aircraft, and personnel to give me a better idea of how to describe their activities.
I try to be relatively accurate in my description of FBI operations based on what I have learned. Still, as a novelist, I do believe in artistic license, which allows for the deviation from fact or form for artistic purposes. I'm in the storytelling business.