THINGS WEAR OUT - 02.03.2021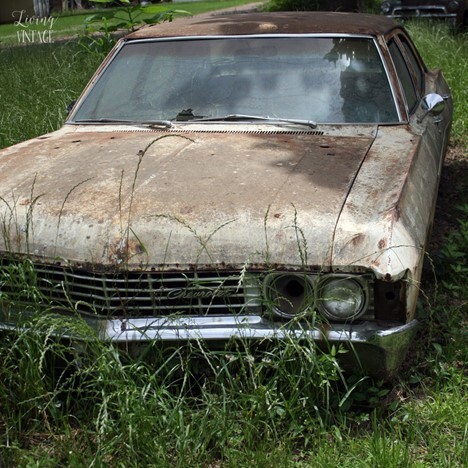 February 3, 2021
SKYWARD, the current novel I am working on, is designed to convince people that we need to colonize the Moon and Mars now, not 20 or 40 years from now. I actually think we have to move from scientific exploration to new frontier exploration. Where people actually go to the Moon and Mars to live. Just like our forefathers ventured to new lands. Not for scientific reasons, but rather to live there and develop them. My novel SKYWARD is written with this in mind.
Because of my business experience as a researcher, I am used to reviewing economic, scientific, business, and social information and transforming what I learned into reports about what can be expected. This is the same approach I'm using to write SKYWARD.
I studied Malthus's theory about food supply in High School. In 1798 he wrote "An Essay on the Principle of Population." This expounded a tragic twin trajectory for the growth of human populations and the increase of food supply. Whereas the natural tendency was for populations to grow without end, the food supply would run up against the limit of finite land.
For years the population of the world continued to grow. We continued to improve our ability to grow/raise food, and there were always new lands to be explored. If you think logically, cars wear out, buildings wear out, people wear out (it's called death). We are at the point where like restoring an old car, we need to restore the Earth and recognize that we need to find new frontiers as part of this effort. Things wear out!
Before, I started preparing to post this newsletter. I read a National Geographic article titled WILL PRIVATE SPACEFLIGHT ACTUALLY BECOME A THING? dated Today by Victoria Jaggard, their SCIENCE executive editor. This is from that article –
* * *
"It's really easy to get jaded covering human spaceflight. I remember the thrill of looking at SpaceShipOne, the first privately funded vehicle to fly humans into space, . . . news outlets were buzzing with hopeful headlines about a new era of commercial spaceflight. . . Seats on future flights were being sold. Spaceports were being built. Dreams of the moon and Mars bases were revitalized. . . Seventeen years later, I'm not living on the moon, but I am experiencing déjà vu. This week, SpaceX announced that it will soon be flying the first all-civilian mission to orbit Earth."
* * *
The politicians in democracies are caught up in the minutiae here on Earth. With a few exceptions, they are not truly looking skyward. A few recognize the need to move humanity into space and suggest that the ball be tossed to private enterprise. Non-democratic countries such as China and Russia are taking a significant interest in space colonization. A 1998 BBC Science View article indicated that "the political will is not there to establish a colony on the Moon."
In a March 13, 2020 article in Atlas Obscura titled "How Soviet Science Magazines Fantasized About Life in Outer Space - The Iron Curtain went to infinity, and beyond," by Winnie Lee, it is indicated that, "Today, perhaps, a certain romanticism has vanished. Space is not seen as an end in itself anymore, now it is a means of survival: a place harmful production can be transferred to or where new sources of energy can be found."
George Clooney and Hollywood recognize Earth's problems in the movie "The Midnight Sky." It is said for everyone involved in the movie, it was about creating an incarnation of the future that represented both tragic destruction and an otherworldly sense of what's possible.
Yes, I hope to write an interesting fictional story. It will be based on scientific facts and have a secondary motive to convince people we need to look SKYWARD.
More on SKYWARD Saturday.
Today is World Read Aloud Day. For 12 years, this concept has called attention to the importance of sharing stories by challenging participants to grab a book, find an audience, and read-aloud! The global effort is now celebrated in over 173 countries. World Read Aloud Day was created by the nonprofit organization www.litworld.org/worldreadaloudday. It is all about bringing people together through stories. That will be more important than ever this year when the shared experience and connection of reading aloud are needed in all of our communities.
Cheers,
Richard V. Rupp, Author