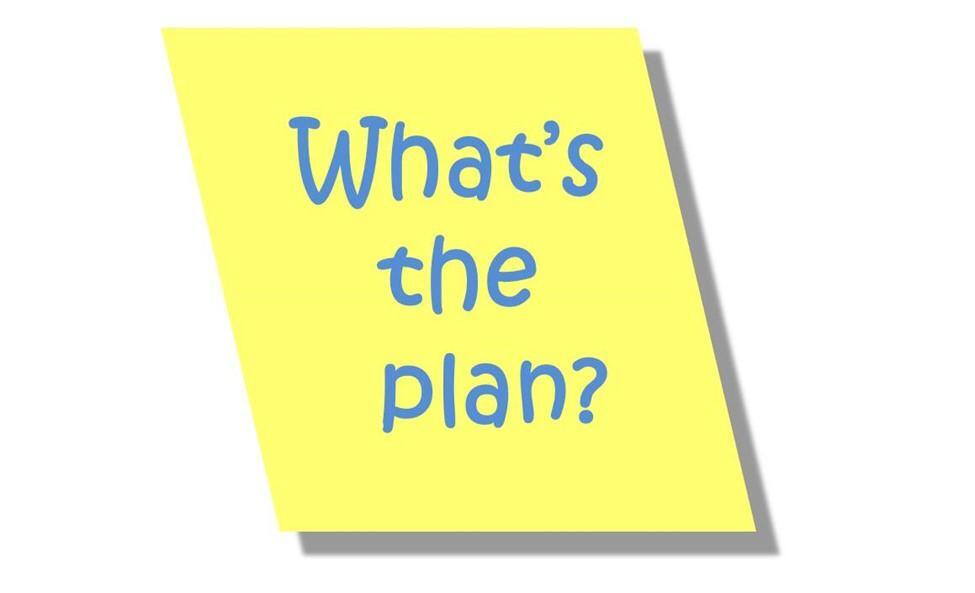 October 10, 2020
I loved the Harry Potter series of seven fantasy novels written by J.K. Rowling. Like many others, I initially thought they were just kid stories but learned why they were stories for everyone. The first volume, "Harry Potter and the Philosopher's Stone," was published in 1997, when I was 59 years old. I got caught up in the Harry Potter movement because of the exciting characters and the setting where they did their deeds. Of course, I found out about them from reviews and listening to others—a writer's dream.
Rowling has said that Harry Potter "simply fell into [her] head" and "all of the details bubbled up in [her] brain." She "[had] never felt such a huge rush of excitement, and [she] knew immediately that it was going to be such fun to write."
I took a great interest in reading how Rowling developed the Harry Potter series. If my count is right, she has written twenty-three fiction books. Rowlings has revealed that she does a good deal of planning before she puts pen to paper. The Harry Potter series of seven books was created over an extended period while riding on a train to and from work. Before becoming a famous author, Rowling was a researcher for a major organization. Coming from a research background myself, I suspect that's why she so carefully planned the Potter series. You can't do research without a plan.
Though she plans heavily, Rowling has revealed her plans are not always set in stone. Rowling believes the editing process is vital to getting the story right. Reportedly she rewrote the first chapter of Harry Potter and the Sorcerer's Stone fifteen times. She later revealed that the first few pages "bear no resemblance to anything in the finished book." When asked whether or not she is ever tempted to start an entirely new novel before finishing her current one, Rowling answered, "Of course!"
Like Rowling, I come from a corporate research background and have fallen in love with writing. Will I achieve what J.K. Rowling has done? No way. I understand that. But I love the journey. I hope you will enjoy my journey with me. It will be more fun for both of us if you invite some of your friends and family along. In fact, it would push me to speed up our journey.
Like Harry Potter with Rowling, FBI Special Agent Richard Hartmann popped into my head. And then the plan of where he was going ended up on paper. Will he make the full journey? Good question. Will parts of the journey change. Probably. At age 83, I'm not sure how far I will get through my project, as it involves far more than seven novels, and thus far, only two are complete.
Here are the four stages of the plan at the moment.
Stage 1 - Hartmann develops his squad who solve nine murders in the San Francisco Bay Area. Published thus far are "Death & Taxes" and "Death on the High Seas." Titles in the works are –
3. "Death Behind the Pink Wall" – The Secretary of State and his wife are killed by the 'Gamers,' an ISIS cell. The 'Gamers" are made up of four radicalized young adults from Santa Barbara. The act occurs during a Presidential Retreat at Sunnylands. The couple's baby is taken by the 'Gamers.'
4. "Death at the Presidio – When I liked in San Francisco, I frequently walked through the Presidio and watched it being changed from a military base to a parkland. During the remodeling of a restaurant in the Presidio, a skeleton is found wedged in an old freezer unit wall. It is a WAC from WWII. Love, murder, and a sleeper Russian spy family come into play.
5. "Death and the Chicks" - Three San Francisco socialites meet a female Marine at the Redwood Room bar in the Clift Hotel. The Wookie is celebrating her discharge. She's not sure what's ahead for her. The socialites find her fascinating. The four start a non-profit charity that rewards them handsomely, including a unique way of fund-raising.
6. "Death Under the Gold Gate Bridge" – Twin brothers from
7. "Death at Oracle Park" – Initially titled "Death at AT&T Park" – A baseball pitcher born in South Korea collapses during a game. An autopsy indicates he was poisoned unusually. An international incident is in the making.
8. "Death in Dogpatch" - I remember Dogpatch for the Li'L Abner comic strip by Al Capp. Believe it or not, San Francisco has an area called Dogpatch. This one involves the murder of the pastor of a megachurch located in Dogpatch. Sex, racism, hate crime . . .
9. "Death in Half Moon Bay" - I lived in Half Moon Bay, just south of San Francisco on the coast for several years. One morning, while walking on the beach, I ran into several cops. They were there to capture some drug runners. I learned from them that because this area was so isolated, drug runners used it to drop off drugs from boats. They would bury the drugs in the sand, to dug up later by gang members. So, I have the plot to start with.
Stage 2 – There is a breakup and then reunification between Hartmann and Coleen. Coleen decides Hartmann is not the marrying type, and she wants more. She takes the job as the FBI Legat at the US Embassy in Rome. The story moves to Rome, where the makeup occurs. It's then on to FBI Headquarters in Washington DC for Coleen and Quantico, Virginia, where Hartmann becomes an instructor. The storylines are not as well developed, but here are titles.
1. "Death in Rome" – There is a murder in the US Embassy in Rome where Coleen is the Legat.
2. "Death in the West Wing"
3. "Death in the Congresswoman's Office"
4. "Death and the LBD" - There is a multistate serial killer who murders women dressed in little black dresses (LBD)
5 – 7 To be determined
8. "Death on Embassy Row" – This is a life-changing case for Hartmann.
Stage 3 – Hartmann takes an assignment in the Los Angeles FBI Office
1. "Death on the Backlot" – A famous British actress is murdered on a movie studio's backlot during filming.
2. "Death at the Tennis Gardens" - I was a volunteer at the BNP Paribas tennis tournment for seven years. I learned that the FBI had a presence at this event. Did't stop the murder of an foreign tennis pro.
3. "Death at the Micronation" - Pacificland is a manmade state-let – officially unrecognized the world over - off the coast of California. It is made up of two cruise ships that have been affixed to a coral reef. The area between the ships has been filled in with rock and soil to create the eight acres of Pacificland. "The Principality of Pacificland" formed by a Seattle billionaire, and his beautiful wife, declared itself to be its own country. It has a constitution, stamps, passports, and a national anthem. Plus, a high stakes gambling casino.
4.
5 – 8 To be determined
Stage 4 – A single novel titled "FBI Special Agent Hartman's Backstory."
Cheers