RICH OLD WHITE GUYS - 05.12.2021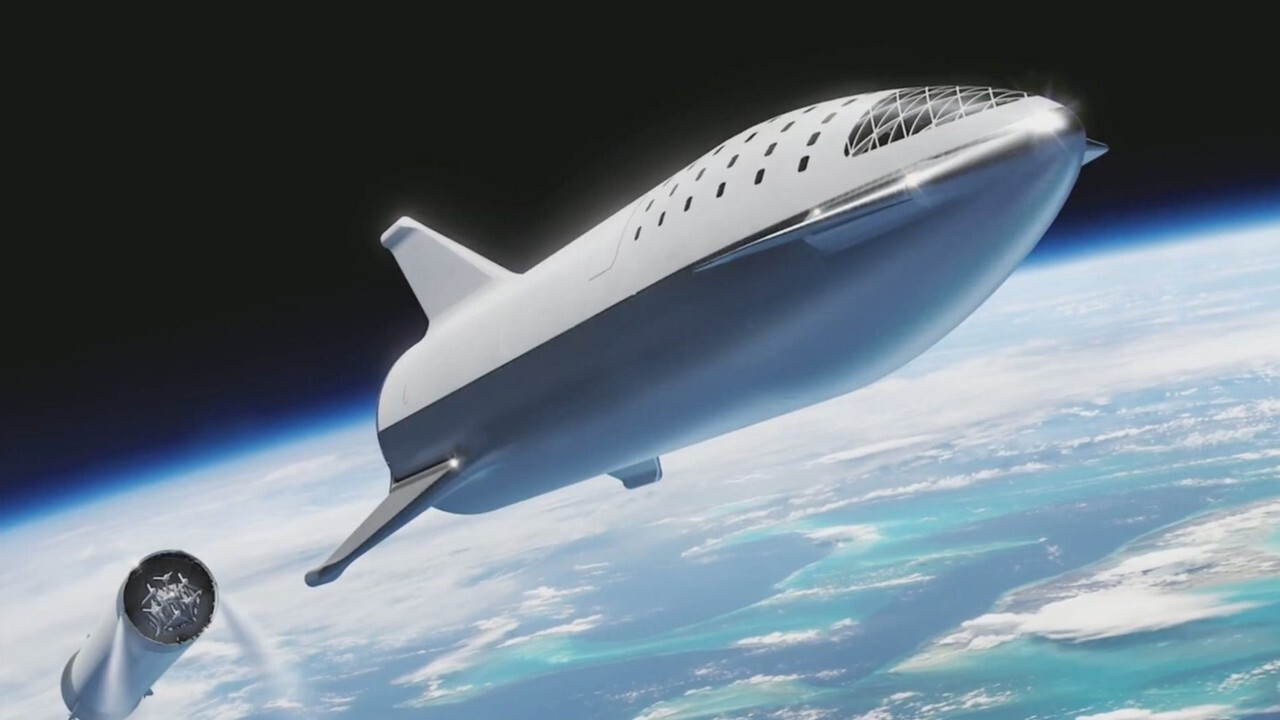 May 12, 2021
I have to mention one more thing about Elon Musk's appearance on SNL. I don't know how I missed this in my last post. During the show's "Weekend Update" skit Michael Che took a jab at Musk and Amazon CEO Jeff Bezos. Both of whom have space exploration ventures with SpaceX and Blue Origin. Note he could have added British businessman Sir Richard Branson. The latter started Virgin Galactic to send groups into space every 32 hours by 2023. About these rich guys, Che asks, "Why are all these rich white people trying to go to space?"
I suspect that over a year ago now, I must have asked the same question. The plot for my upcoming novel SKYWARD is about a group of rich white male millennials who want to start colonies on the Earth's Moon and Mars. They arrived at this decision to provide a fresh start for humanity. Yes, rich white males screwed up things on Earth and have run out of places on Earth to go. And, they need to go somewhere as the expanding "tribes" on Earth are after them.
But beware, space travel requires supercomputers tied to cybernetworks. The current Colonial Pipeline fiasco proves one of the Earth's "tribes" can from thousands of miles away disrupt what you are doing. Or, maybe like in my novel, the supercomputer can have a mind of its own, or at least of those who wrote its code. Were the code writers from a different "tribe?"
My gut tells me the old white guys and my millennials may be on to something. "Tribalism" here on Earth is starting to unravel the traditional structures that keep things together. Today's headlines are about Israel and Hamas. But, on the following newspaper pages, there are news stories with just as much punch about other "tribal" issues - The USA vs. China over Taiwan. Congress is moving with increasing urgency on bipartisan legislation to confront China and bolster U.S. competitiveness in technology and critical manufacturing. The Senate is poised to act within weeks on a package of bills - Civil war in France. This is from a letter penned by several of France's retired generals. They indicate that "disintegration is afflicting France: including the ideology of antiracism, Islamism, the scapegoating of the police, and the normalization of attacks on the police and military." – Scotland's genuine attempt by referendum this year to withdraw from the United Kingdom. These are just a few of the effects of today's movement toward "tribalism." Our shrinking Earth has brought the tribes too close to each other, and my gut tells me the old white guys have figured this out. Time to move SKYWARD.
There is good news for us novelists who love to produce real books. Research by Naomi S. Baron, Professor Emerita at the American University, indicates that books are still of value. This conclusion is based on students who were forced to learn from material on screens instead of textbooks—the research comparing print and digital reading points to the conclusion – print matters. For most students, print is the most effective way to learn and to retain that knowledge.
Cheers,
Richard V. Rupp, Author
Website – www.richardvrupp.com Email – rupprisk@gmail.com
Copyright©2021 by Richard V. Rupp