DIET AND TRAVEL CONSIDERATIONS - 05.03.2021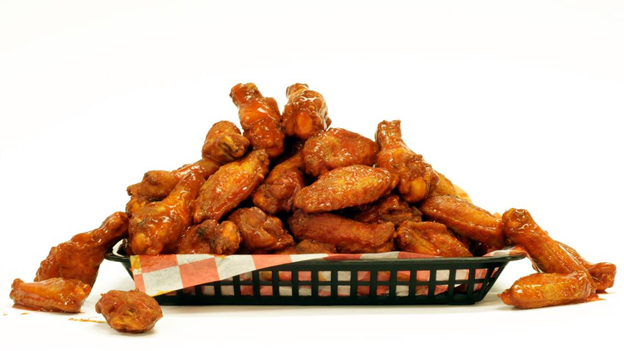 May 3, 2021
This is my foodie post with a bit on vacationing!
For the foodie part, I will start with a quote by playwright Alan Bennett from THE IRISH TIMES – "Life is rather like a tin of sardines – we're all of us looking for the key." That we are! I will note that many of us are not sardine eaters, so we don't even look for the key. And, even for those who think they have found it – Have you ever tried opening a can of sardines with it?
I'm happy to report there is good news for us coffee drinkers. According to new research at the University of Minho in Portugal, people who drink three to five cups of coffee daily have more "efficient "brains and exhibit "increased levels of attention and alertness" and "improved motor control." Based on my personal research, it also means there better be a bathroom close.
You had better drink your coffee early in the day. No, no, at night. According to a study by researchers Sabina, Fayosse, and Dumurgier from the University of Paris, there is evidence that people who don't sleep enough in their 50s and 60s are likely to develop dementia.
But, the coffee benefits and problems may not be a concern in the future. By 2050, half the land currently used to grow coffee will be unproductive because of rising temperatures from climate change, according to researchers from England's Royal Botanic Gardens. I'm surprised the Brits haven't done a study on tea.
There is terrible news for those of us that love chicken wings. According to Tom Super with the National Chicken Council, there is a shortage of wings. My further research indicates that it's not just the wings. Chicken, the most popular meat in the U.S., is in short supply because of the pandemic. Apparently, chicken is the pandemic comfort food. Sales of fried chicken sandwiches, tenders, and nuggets were the number one take-out items at fast-food restaurants. Fortunately, I stocked up on chicken nuggets and breasts at Costco some time ago. I'm good for a while.
I have noticed many oversized stomachs during my daily walks between the lack of exercise because of the pandemic and an increased diet of fried chicken.
Moving from battered fried chicken to battered European economies. Greece and Croatia, which have tourism-dependent economies, have been battered by the pandemic and now welcome fully vaccinated Americans. Additionally, it looks like Americans who are fully vaccinated against the coronavirus will be able to visit the European Union this summer. Elsewhere, Hong Kong bars and clubs opened to serve those who have had at least one vaccine shot. France will start relaxing a nightly curfew and allow cafes, bars, and restaurants to offer outside service from May 19.
Sorry E.U. and Hong Kong, but an ad by the State of California is encouraging Californians to support their local businesses by vacationing in the State this year. It looks like L.A. and San Francisco night spots are going to be bustling. Last night, a young millennial newscaster indicated her friends here in California were calling the reopening after the pandemic like the "roaring 20s." They are planning to enjoy life to the fullest.
I also noted that New York City is planning to "fully open" on July 1.
I'm a supporter of staying close to home this year. There are too many virus variants cropping up, and we don't need to help spread them around. And I like the idea of supporting the neighborhood business, so I'm going to frequent the newly reopened local pubs.
Please check out my crime novels DEATH & TAXES, and DEATH ON THE HIGH SEAS at Amazon.com. (Amazon.com: Richard V. Rupp: Books, Biography, Blog, Audiobooks, Kindle) Reviews would be appreciated. My latest novel SKYWARD is moving along.
Cheers,
Richard V. Rupp, Author
Website – www.richardvrupp.com Email – rupprisk@gmail.com
Copyright©2021 by Richard V. Rupp