SPECIAL EDITION – CHUCK R.I.P. 09.04.2023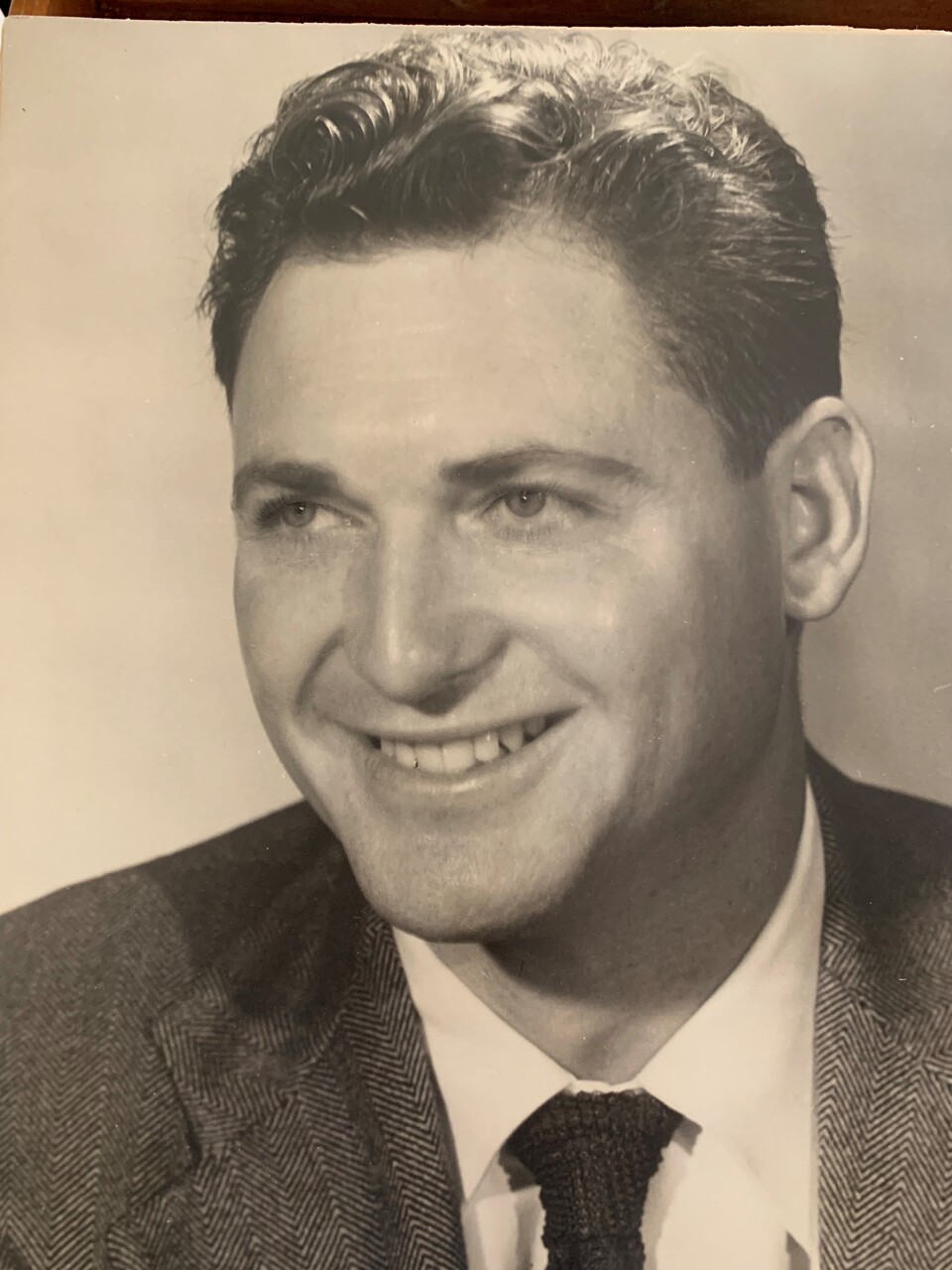 September 4, 2023
This is a Special Edition of RUPP'S NOTES & FBI SPECIAL AGENT HARTMANN SERIES. It explains why I missed sending out my usual monthly post.
On August 17th, my brother Charles Edward Rupp, Jr., at age 96, passed away at Providence Holy Cross Medical Center in Mission Hills, California, where he had been taken the day before. I remember Chuck telling me he found our dad passed away in his easy chair at his condo in Leasure World. I wish the same were true for my brother.
I went to his on August 16th to tell him I needed to delay our dinner that evening because my computer had been hacked. When he did not answer his door, I obtained the keys from the building office and found him face down in a pool of blood. According to the doctor, he had a stroke, which caused him to fall. Unfortunately, he had been on the floor for over 24 hours before I found him. It appeared that he had hit his head on the side of the kitchen table as he fell.
Chuck was a wonderful, peaceful person who was liked by everyone he met. I looked back at a book my sister Rosalie had written several years ago that included this passage – "Mother and Dad taught us to be polite. We always said please and thank you – yes sir – no sir, Mr. or Mrs. We never called an adult by their first name. No swearing was allowed in the home. We never talked back." My brother lived his life based on this upbringing. Because of our age difference, my sister and my brother were like a second mother and father to me. Chuck and I shared the same bedroom at our family home in West Hollywood until he joined the U.S. Navy following graduation from Fairfax High School in 1943.
Upon discharge from the service, Chuck went to work for Western Union. In 1984, he took early retirement as Western Union was doing away with the Telex machines he had been repairing. In 1971 I was best man at my brother's wedding to Lydia Garcia, whom he met when repairing Telex machines at McDonnell Douglas in Santa Monica. Lydia was a Telex operator. He and Lydia lived in Santa Monica for many years, then upon her retirement, moved to Orange County, and finally San Diego. Lydia passed away on June 19, 2022, and he joined me here at the Burbank Senior Artist Colony.
My brother lived a good, long life. I will miss seeing him and going to our weekly dinners a couple of times a week. May you Rest in Peace next to Lydia at Holy Cross Catholic Cemetery in San Diego.