To purchase one of my novels click on the WORKS tab above. To subscribe to my newsletter click on the Rupp's Notes tab above.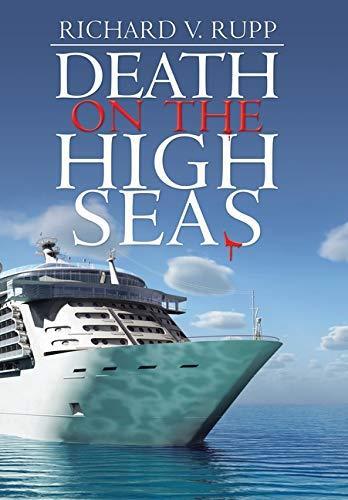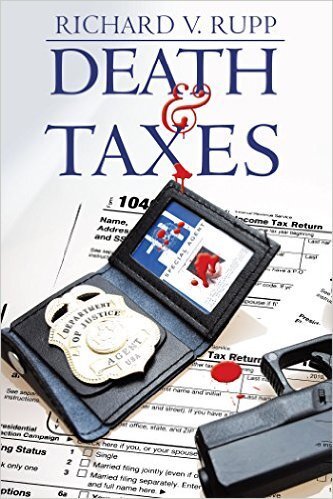 Richard V. Rupp is a published author of crime novels. His first novel in the FBI Special Agent series Death & Taxes was published in 2015 and received the Benjamin Franklin Siver Award as the Best New Voice in Fiction.
Prior to taking an interest in fiction writing, Dick was a researcher and product development executive in the insurance industry. His forte was being able to translate his research into understandable reports and products. He was an internationally recognized lecturer, writer and published author on the subjects of insurance & risk management.
Dick was born in Santa Monica, California and grew up in a Hollywood movie industry family. His father was a movie studio still photographer, and his son is an award-winning grip/lighting director. He served in the Army Reserve where he was assigned to the Army Finance Corp. His insurance assignments allowed Dick to travel the world, including frequent trips to London, Bermuda, and the Cayman Islands.
A native of Southern California, Dick now resides in Burbank, California the Media Capital of the World.